Venue

Info

Cuisine

American, Steak, Sandwich, Burger, Pizza, Steak, Seafood, Fried Chicken

Bar Type

Dress Code

Casual, Comfortable

Price Range

$6 - $20

Crowd

Place for all

Age

Family friendly

Parking

Street Parking
Haymarket Parking Garage


Credit Cards

Area

Downtown, Historic Haymarket


Hours

Sunday - 11am-2pm
Monday - Friday 11am-1:30pm
Saturday 11am-10pm
Sunday -Thursday 5pm-10pm
Friday 4pm-10pm

Features

Unique Gastropub Menu, Coctail Lounge & Bar


Website

brixandstonegastropub.com

Facebook

Brix & Stone on Facebook

Menu

Brix & Stone Gastropub Lunch Menu
Brix & Stone Gastropub Dinner Menu

Delivery

Metro Dining Delivery - 474-7335
Reviews

Brix & Stone - Gastropub
803 Q Street, Lincoln, NE 68508
(402) 438-0190








Brix & Stone - Gastropub - Description: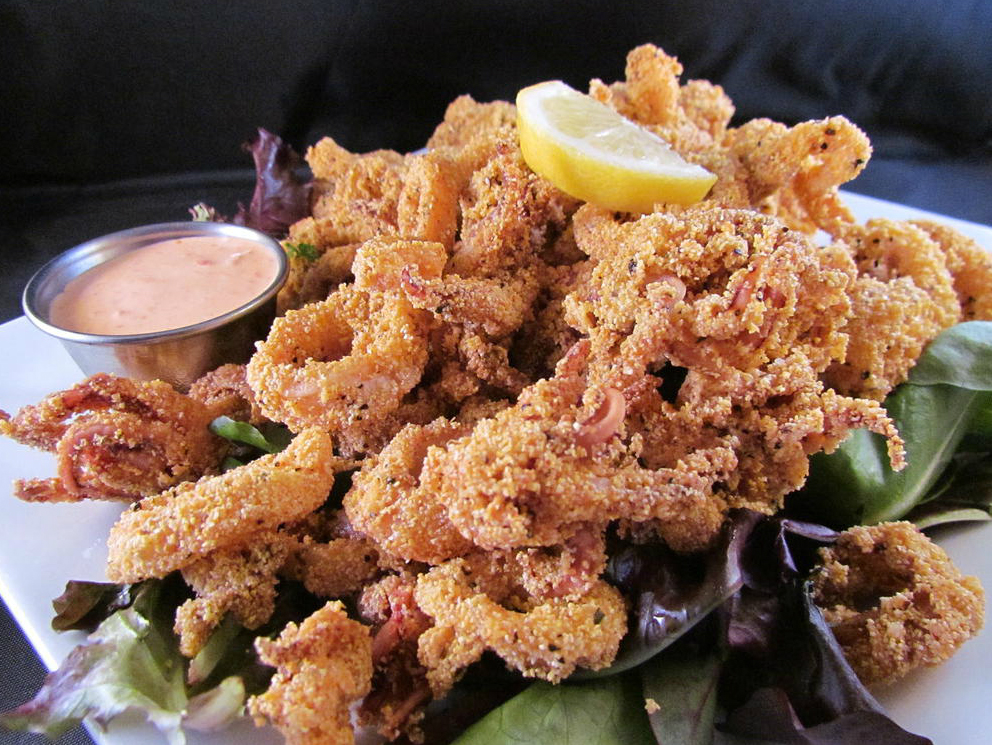 Lincoln's first and only certified Gastropub.
Great Food.
Great Drink.
With a touch of class.
We are creating a destination that can demand the respect and love of being called a home away from home. A restaurant with a heart, your own Brix & Stone.
What is a Gastropub you may ask...
A British term for a public house that specializes in serving high-quality food and drink. Gastronomy is the science of food, collaborated with the word pub (bar) which gave birth to a new style of restaurants in Europe. This new trend is now sweeping across the United States, and we are proud to be a part of it.

Brix & Stone Gastropub on Facebook:
We are not responsible for changes in menu items, prices, phone numbers, addresses or any other information in regards to restaurant data.
All information is subject to change. All images and names are property of their respective owners.
All links or information are provided for informational purposes only and is provided to you "AS IS".
NiteLifeLincoln.com is not liable to you for any form of damages arising out of use of these sites or links.

Is the information above incorrect or need to be updated?
Click here to let us know and we wil make the changes as soon as possible.