Ming's House - History: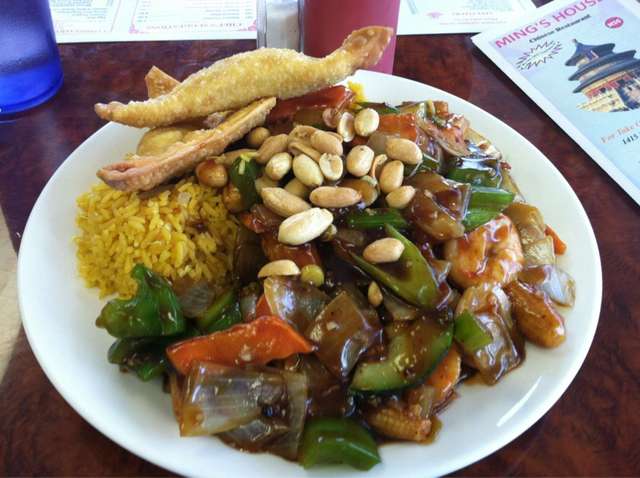 Allen Wang opened the doors of Ming's House in 2009 and has become a favorite with Lincoln's Chinese cuisine lovers. Located in Piccadilly Square in Bethany, at the corner of 66th and North Cotner.
With about 150 menu items to choose from there's always something on their menu to satisfy your Chinese food craving.
With great lunch specials, they have become a hotspot for lunchtime diners.
They also now offer delivery through Metro Dining Delivery, just call these great folks at 402-474-7335 and they'll have Ming's great food delivered to you fast and at a price that won't break your wallet!
Ming's House on Facebook:
We are not responsible for changes in menu items, prices, phone numbers, addresses or any other information in regards to restaurant data.
All information is subject to change. All images and names are property of their respective owners.
All links or information are provided for informational purposes only and is provided to you "AS IS".
NiteLifeLincoln.com is not liable to you for any form of damages arising out of use of these sites or links.

Is the information above incorrect or need to be updated?
Click here to let us know and we wil make the changes as soon as possible.